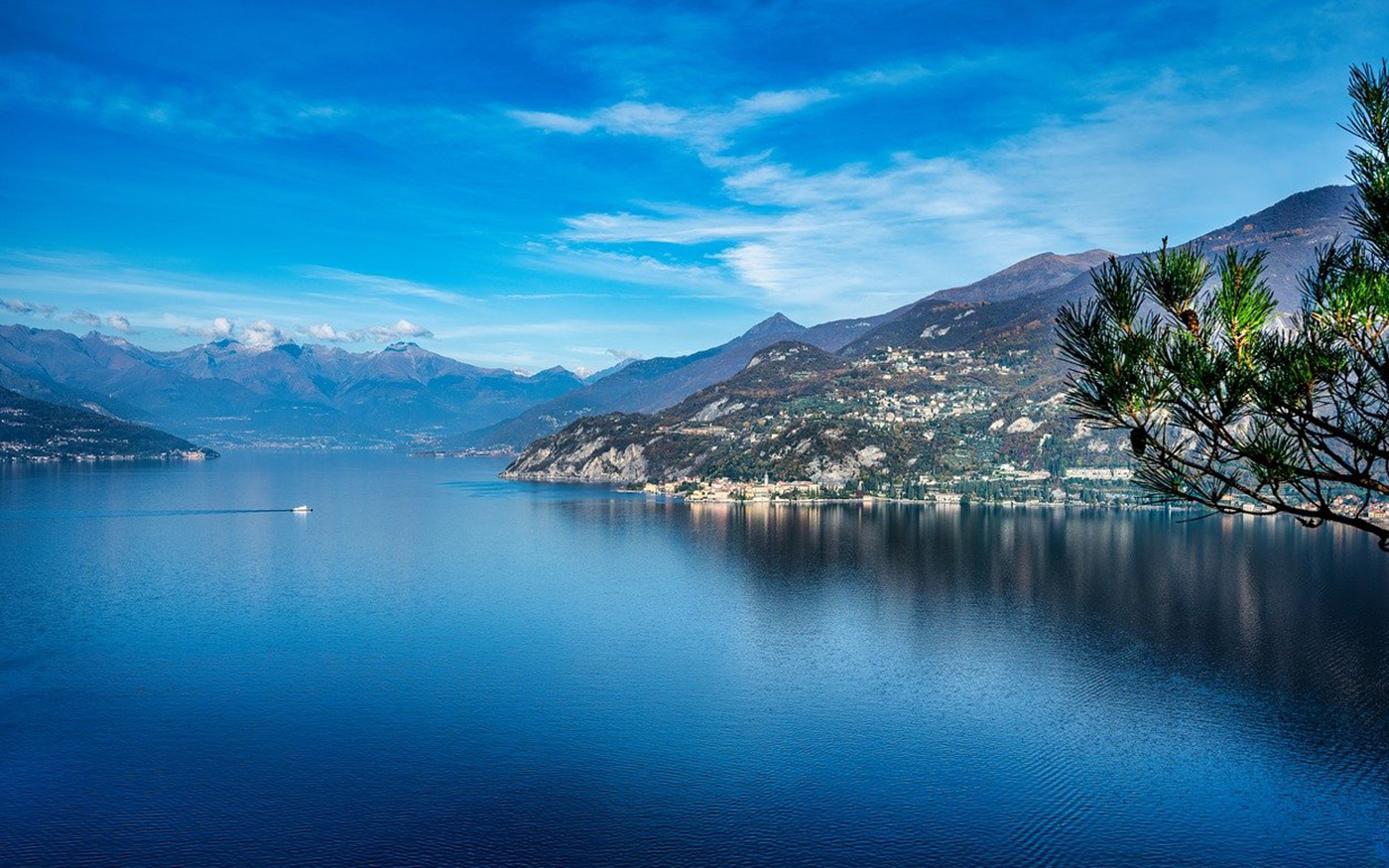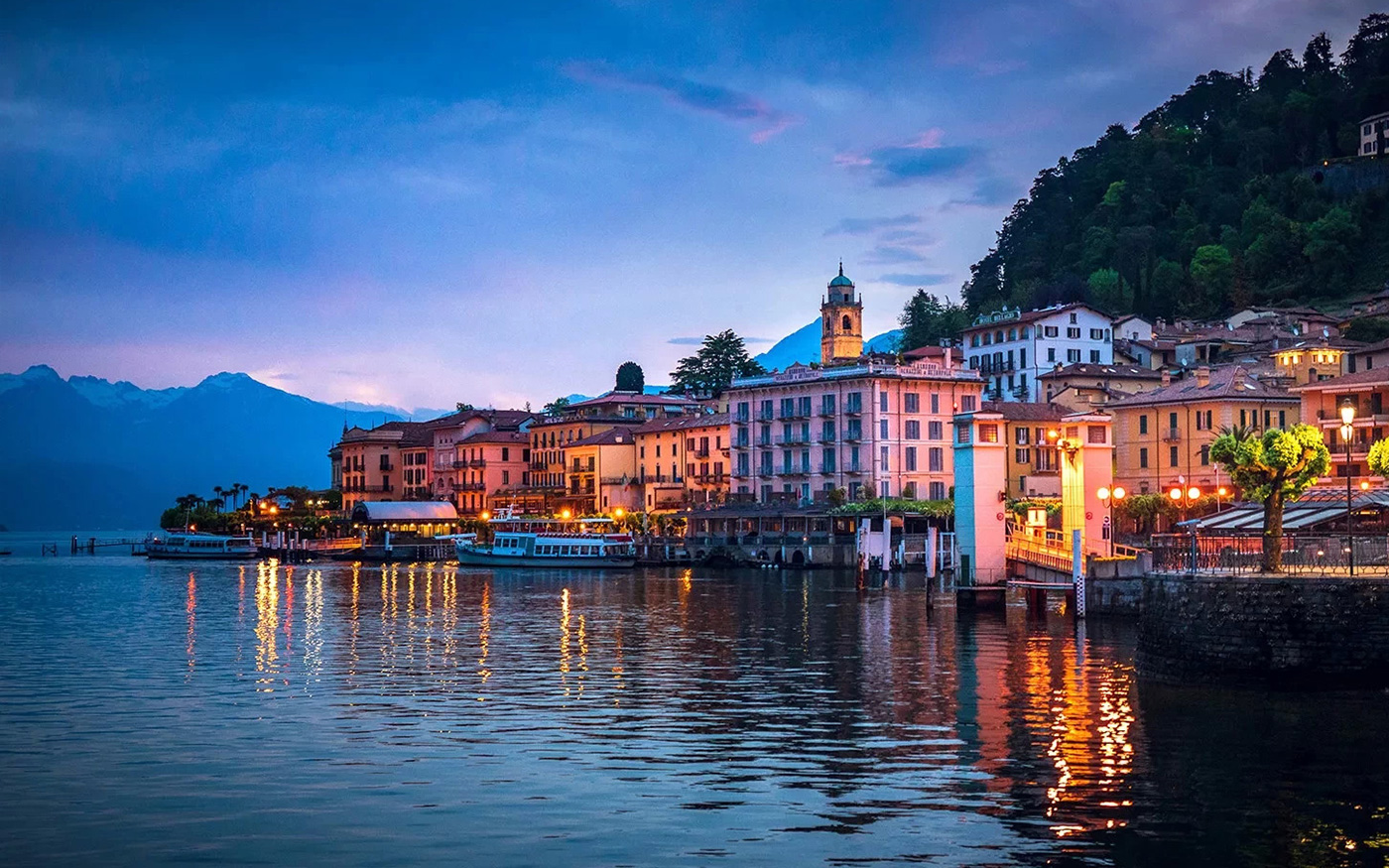 Wedding venue on Lake Como
How much cost a wedding venue on Lake Como
Lake Como is one of the most famous places for an Italian destination wedding. It is situated in Northern Italy where you can find other lakes such as for example Lake Maggiore, Lake Orta, Lake Garda, etc...The best periods for a wedding on Lake Como are May, June, July (sometime July is very hot), and the half of September if you wish for an outdoor ceremony.
How much cost an Italian wedding venue on Lake Como?
It depends on your wishes and budget. It is important to have a wedding planner that will help you to search for the venue and vendors for your wedding. An Italian speaking wedding planner is the best solution to contract with the local vendors. Sometimes we are contacted by foreign wedding planner companies because they don't know the Italian wedding industry. I suggest looking for help if you are a planner company.Patrizia can help you to organize your wedding and ceremony.
Usually, a rental cost of a venue on Lake Como is starting from 4000-5000 euros (sometimes + 22% Vat). Usually, this cost includes the indoor and outdoor areas of the venue. Sometimes it is possible to have different rental costs for different areas of the venues, it depends on the venue's type. The rental cost does not include the prices of food and wine. The menu cost is starting from 120 euros + 10% Vat. Often the rental cost depends on the guest's number (especially in the restaurants or hotels). Most venues can require an additional fee if you decide on the extra time wedding reception, after midnight.
There are different costs of the venues also in other parts of Italy. Some areas are more expensive than other regions. Not only Lake Como but also Tuscany, Amalfi Coast or Apulia are the most expensive because are famous areas around the world. There are other less known areas where you can find excellent and less expensive services and venues.
When we must book a venue on Lake Como?
I suggest booking a venue within 12 months before the wedding date. No more, because Lake Como is a very busy area. It will be essential to have the support of a wedding planner in this situation! An Italian wedding planner knows venues and suppliers and can contract the best solution for you.
What is the style of the venues on Lake Como?
There are neoclassical and liberty but you can find other less recurring styles.
More Information
Contact us for more infomation about our services