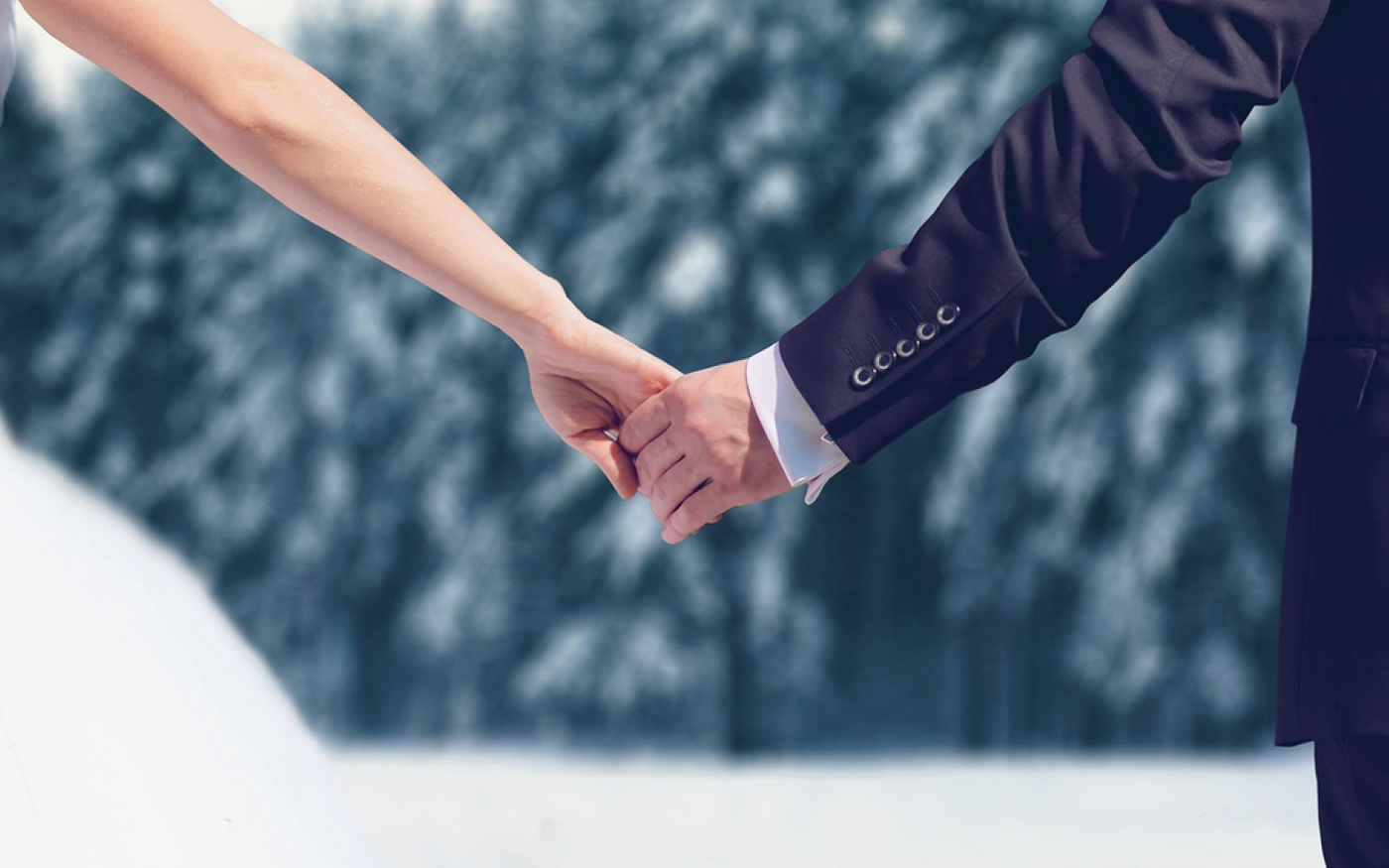 The traditional Italian wedding is from Spring to early Autumn
Why organize a winter wedding in Italy?
An Italian wedding is in the good season. The pictures are in an outside garden with unforgettable views.
If you like winter, you can also organize a wedding in Italy for this season. Cities of art and medieval hamlets can offer magical winter atmospheres, such as Milan, Rome, Venice, etc., or in lakes and sea areas, for example.
In this case, I suggest a Christmas theme for your event. There are decorations Christmas-themed in cities like Milan, Rome, Naples, and Como but also in medieval hamlets in Umbria or Tuscany, etc. For example, the center of Como or Milan has decorations and lights…
It's possible to create this magical atmosphere in the chosen venue for your Christmas wedding or elopement!
How will it be the setting up?
The winter season offers white with silver or gold colours. These colours can be used for a winter theme.
Red, blue, green, and brown can be added if you decide on a wedding Christmas-themed. In this case, it's possible to create a magical Christmas scenario with these colours and decorations.
More Information
Contact us for more infomation about our services